Valcrep International Corporation
Japan branch office:
Level 15, Cerulean Tower,
26-1, Sakuragaokacho, Shibuya-ku,
Tokyo,150-8512, Japan
Close to the famous Shibuya's intersection.
Mail: info@valcrep.com
Tel: 81-3-5456-5561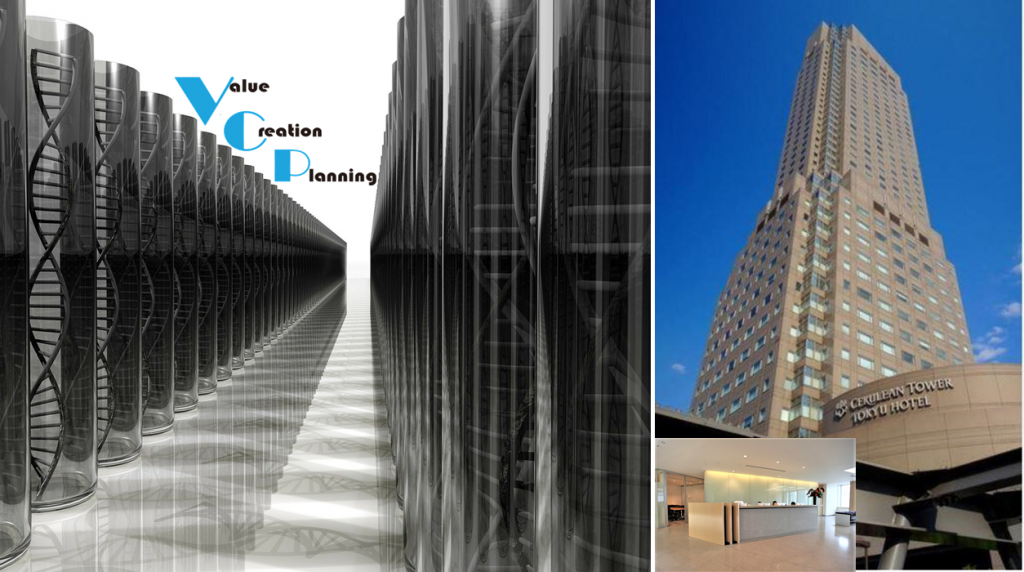 Executive Business Adviser: Frédéric BENOLIEL,
Conseiller du Commerce Extérieur de la France
Representative Senior Partner:  Hide MUKAI who has deep experiences, communications in area for Dental, IVD, Medical Devices, Infectious Control, and Pharmaceutical.
(Business, Distribution Channels, Regulatory/ Registration, R&D, Manufacturing)
Japanese Consulting Bases: Shibuya, Tokyo, Japan
R&D Bases: Izunokuni, Shizuoka, Japan; Meguro, Tokyo, Japan
Test Shops: Harajyuku
Partner locations:  ASPAC, Europe, and North America/
All of our clients are healthcare or food safety related companies, institutions, public offices or private persons.  We are sorry, but we never disclose any cliant name we have worked or are working.