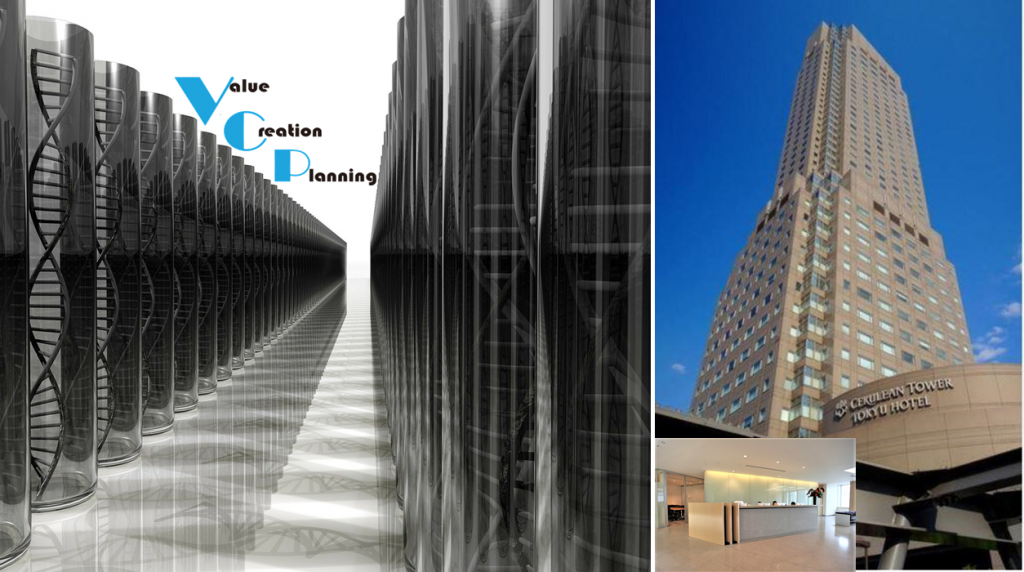 Valcrep International is consisting of independent specialists for Selling, R&D, Production and Registration in the Healthcare businesses, and each partner has an expert network on the business, the technology, the academy, the diagnostics, and the treatments.
Valcrep International was founded to contribute human healthcare, and tries to familiarize the valued products/ services/ information for human healthcare by utilizing and maximizing each partner's specialized knowledge, extensive business experience and global human network.
Valcrep International is engaging in
(1) Product Creation in the field of Medical Devices, Food Equipments,
(2) Market Research/Practical Business Consulting(enter to Japanese market/ business expansion to other countries),
Our direct consulting for overseas has been inactive for sometime now, but the expertise overseas partners can be introduced.   
and
(3) Value-Max Matching Services (Private-Company, Company-Company).
Valcrep International always works focusing on the customer value maximization.
We are sorry, but we have been pausing the consulting activity since 2018 to focus on R&D activity.  However, we could introduce expert consultants internationally.  
Company Information ← Click