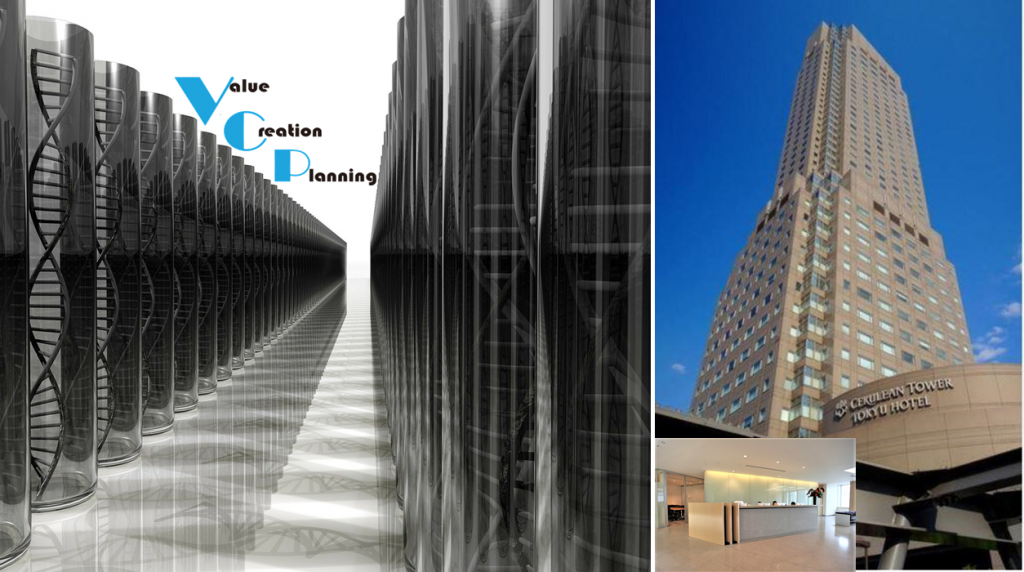 Valcrep International is consisting of independent specialists for Selling, R&D, Production and Registration in the Healthcare businesses, and each partner has an expert network on the business, the technology, the academy, the diagnostics, and the treatments.
Valcrep International was founded to contribute human healthcare, and tries to familiarize the valued products/ services/ information for human healthcare by utilizing and maximizing each partner's specialized knowledge, extensive business experience and global human network.
Valcrep International is engaging in
(1) Product Creation in the field of Medical Devices, Food Equipments,
(2) Market Research/Practical Business Consulting(enter to Japanese market/ business expansion to other countries),
and
(3) Value-Max Matching Services (Private-Company, Company-Company).
Valcrep International always works focusing on the customer value maximization.
(4) Support or/and creation of professional tools 
One of the key works for Valcrep International is supporting or/and creating professional tools for all kind of healthcare related documents or/and tools, especially subjects related with pharmaceutical law or food safety law.
Professional tools 
product relatd documnets, such as instruction manuals, brothures, performance charactaritic, and other promotional tools, etc

internatl documents, such as business senario, business strategy, business plan, marketing plan, training tools, etc

others including registration documents, business agreement, etc.   
focussing on 
professional translation

(Eng⇔Jap, others ⇒Jap

)

,

adequate reconstruction

(adapted to law, industrial standards)

creation

(unified materials as Registration documents-Package inserts-Operation manual-Promotional tools-Training tools, etc) 
Please contact to info@valcrep.com.
Company Information ← Click